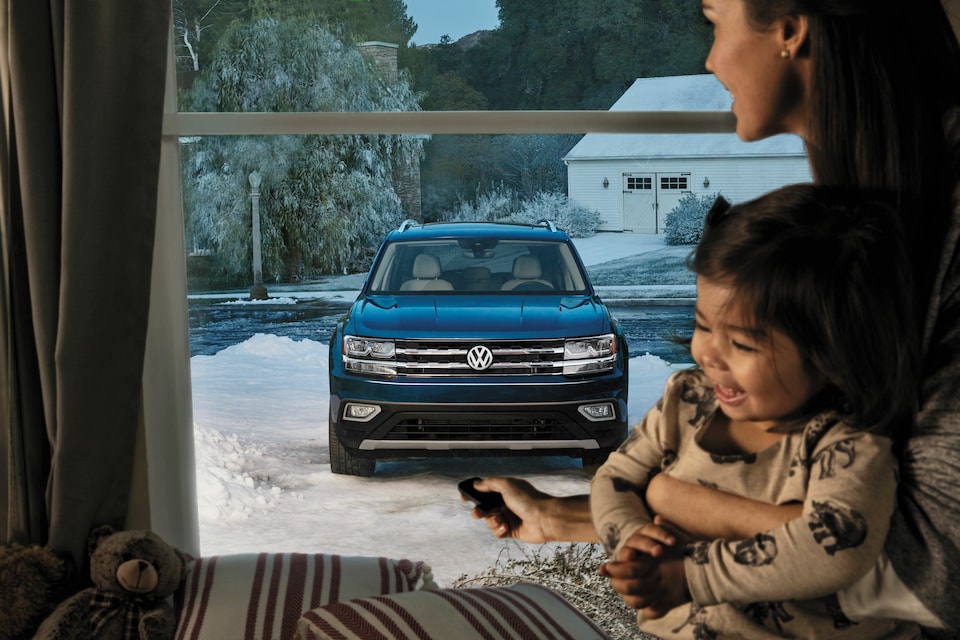 Those Colorado winters are nothing to sneeze at--unless, of course, you've already caught the cold that's going around.
In that case, you're sneezing at everything.
Keeping your Volkswagen in shape is just as important as keeping your winter sports gear in tip-top shape, and getting the best service for your Jetta, Tiguan, Golf, or Atlas means starting with the people who know your vehicle best:
The service team at Tynan's Volkswagen.
Let Us Get Your Winter Started on the Right Foot
Need to swap out your summers or all-seasons for winter tires? Need a top-off of fluids? Last-minute oil change? Want to get that creepy clanking sound checked out before the real winter kicks in?
You can schedule your winter service online, in just minutes, to secure your spot on our work list. The process is fast and easy, and frees up the rest of your day. If you have questions--or you're not sure what you need for services--you can always give our service center a call to talk to a pro.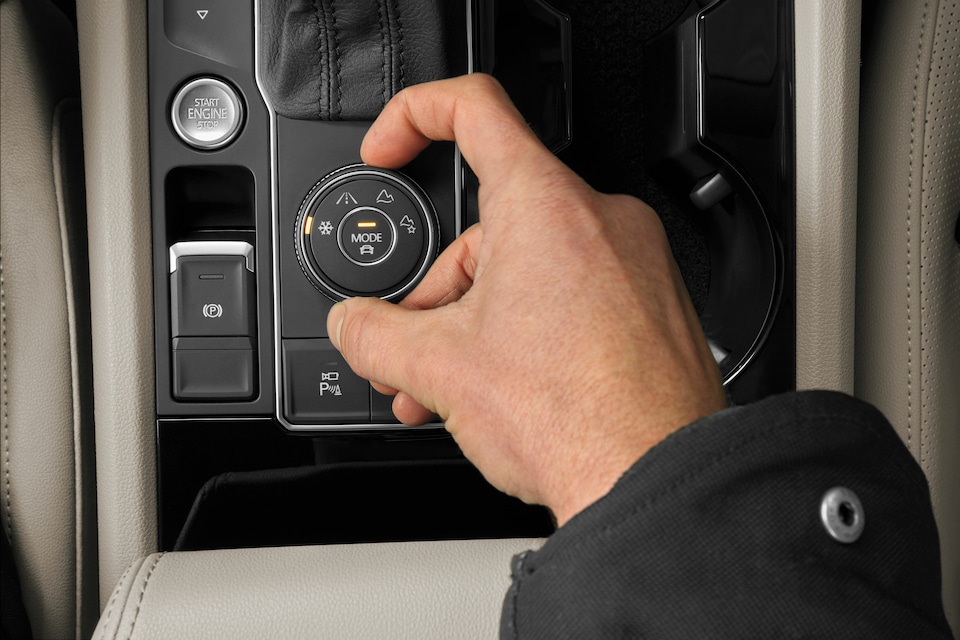 Don't Have Time? Hop in the Line
If your winter is chock-full of things to do, and you don't have time to wait around for an appointment, come check in at the VW Service Xpress Lane.
Our "fast lane" option offers the convenience of a quick-lube shop with the confidence of a professional, VW-approved facility. If you just need a quick replacement, rotation, or changeover, we've got you covered.
Come to the Xpress Lane for things like oil changes, bulb replacements, filter replacements, basic Volkswagen interval maintenance, battery checks (a must in winter), and wiper blade replacement.
For all other services, schedule an appointment online or give us a call. Colorado is the ultimate winter paradise--make sure you're ready!