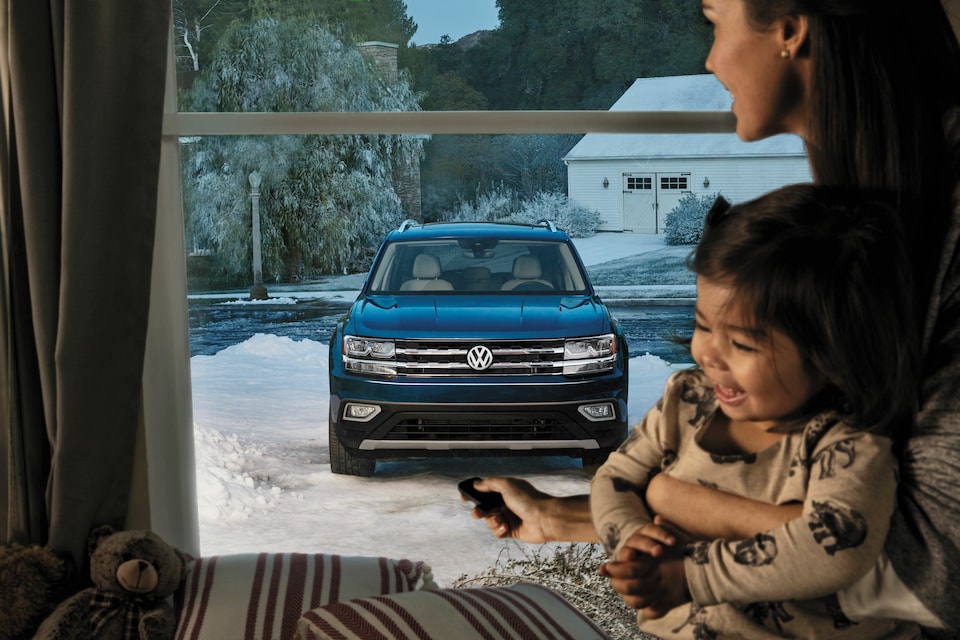 Those Colorado winters are nothing to sneeze at--unless, of course, you've already caught the cold that's going around.
In that case, you're sneezing at everything.
Keeping your Volkswagen in shape is just as important as keeping your winter sports gear in tip-top shape, and getting the best service for your Jetta, Tiguan, Golf, or Atlas means starting with the people who know your vehicle best:
The service team at Tynan's Volkswagen.
Read More